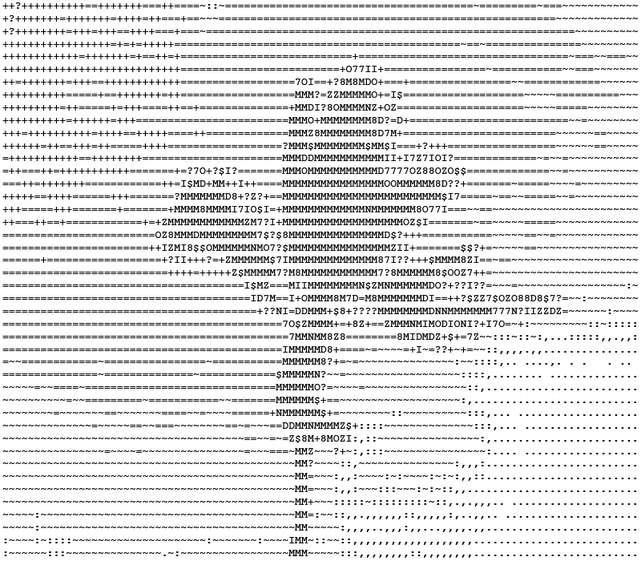 =X=X=X=X=X=X=X=X=X=X=X=X=X=X=X=X=X=X=X=
Aloha!
Thank you for visiting.
I try to keep this site updated with things
I am participating in --please do contact me
for a pdf.
…Ω…Ω…Ω…Ω…Ω…Ω…Ω…Ω…Ω…Ω…Ω…Ω…Ω…Ω…Ω…Ω…Ω…Ω…Ω…Ω…
2016:
--> Feb 27 -- BIKINI ATOLL solo at Ringsted Galleriet, DK
--> April 22-24 -- MARKET art fair, Susanne Ottesen, Stockholm (SE)
--> June 1 - Sep 1 -- SSS2016 Biennale, Søby, Ærø (DK)
--> June -- Oluf Høsts Atelier / Folkemødet på Bornholm (DK)
=X=X=X=X=X=X=X=X=X=X=X=X=X=X=X=X=X=X=X=
--> OPENING SOON

Saturday/lørdag 27 Feb, Hour/kl: 13 - 15
solo at Ringsted Galleriet, DK

This is you ticket! :::::

Bus from CPH at 12.00,
From: Søren Kirkegaards Plads (v. Den Sorte Diamant) -- Returns at 16.00 !
(sign up for a seat: nanna.abell@gmail.com)

~~~

In Vitro: (studies on entropy)

an Apexart exhibition at Bremerholmen

Dec 5 - Dec 31 2015

(swimwear, crushed cocheneal bugs in silicone glue, plastic bottles, folio, 2015)

…Ω…Ω…Ω…Ω…Ω…Ω…Ω…Ω…Ω…Ω…Ω…Ω…Ω…Ω…Ω…Ω…Ω…Ω…Ω…Ω…Ω…Ω…Ω…Ω…Ω…Ω…Ω…Ω…Ω…

Meeting the universe halfway

swimwear, sunbed, plastic cups, young coconut, 2015

--> there is one more, MINIMALE ANIMALE, meet them at the exhibition:

Out of use: interior

at Susanne Ottesen, Nov 13 - Jan 23 2016

~o~o~o~o~o~o~o~o~o~o~o~o~o~o~o~o~o~o~o~o~o~o~o~o~o~o~o~o~o~

----> Big, base, strong, muddy, earth-bound strength! (With great help from ZeeGreen:) Aromatic Vetiver Rotable Fan is hand made with unique
properties of highest quality pure aromatic Vetiver roots,
bamboo handle, screw pine side edging, areca leaf flap.
Vetiver fans spread natural fragrance and positive energy
around you with a cooling effect
Photos: Ivan Riordan Boll –><–><–><–><–><–><–><–><–><–><–><–><–><–><–><–><–

Perfect Harmony

commisioned for:

Nothing Like Home by South into North

~o~o~o~o~o~o~o~o~o~o~o~o~o~o~o~o~o~o~o~o~o~o~o~o~o~o~o~o~o~

Continental Clip

costume: latex, polyester, styropor, nylon, cotton (2012) --> magazine (2012) + performance (2014)
…Ω…Ω…Ω…Ω…Ω…Ω…Ω…Ω…Ω…Ω…Ω…Ω…Ω…Ω…Ω…Ω…Ω…Ω…Ω…Ω…Ω…Ω…Ω…

PRE-FALL14 (Purely physical - rites of passage)

photo, hand casted silicone balloon stick, 350 cm, 300 grocery bags from Tashkent (imported with great help from Umida Ahmedova).

SCULPTURE ODENSE '14 BIENNIAL …Ω…Ω…Ω…Ω…Ω…Ω…Ω…Ω…Ω…Ω…Ω…Ω…Ω…Ω…Ω…Ω…Ω…Ω…Ω…Ω…Ω…Ω…Ω…Ω…Ω…Ω…Ω…Ω…Ω…

Curated by Charlotte Sprogøe:

Nina Beier (DK), David Douard (FR), Tiril Hasselknippe (NO), Nanna Rützou Abell (DK), SUPERFLEX (DK), Theis Wendt (DK), Gabriel Kuri (MEX), Simon Fujiwara (UK), Jette Hye Jin Mortensen (DK), Tue Greenfort (DK), Annesofie Sandal (DK), Jiri Kovanda (CZ), Søren Cip Nielsen (DK), FOS (DK), Mikkel Carl (DK), A KASSEN (DK), Ib Agger (DK), Mathias & Mathias (DK) and students from The Funen Art Academy. ~o~o~o~o~o~o~o~o~o~o~o~o~o~o~o~o~o~o~o~o~o~o~o~o~

SS13 (B-loony stix)

(Hand casted) polyreuthane in situ, 35 cm

AW14 (BETONFLAKON)

concrete, iron oxide, 8g black Tibetan musk, 240 x 150 x 50 cm. 2014

Permanently installed in Skovsnogen Artspace, DK.
Supprted by The Danish Art Foundation.